Beautiful Smiles for a Lifetime
New Patient Promotion
We are currently running a new patient special. For just $99, new patients will receive:
X-rays
Cleaning
Comprehensive evaluation by Dr. Osuala
For more information, please contact our office!
Welcome to Supreme Dental Associates
At Supreme Dental Associates, we treat our patients as we would expect our own families to be treated: with respect, compassion, and the highest level of care. Our goal is to help you achieve overall wellness with state-of-the-art restorative and cosmetic dentistry for patients of all ages.
Dr. Bedes Osuala specializes in improving his patients' smiles with conservative, non-invasive procedures. We offer comprehensive dentistry, including hygiene and restorative treatments, oral surgery, pediatric dentistry, implants, Lumineers® veneers, Philips Zoom! teeth whitening, and prosthodontics.
We believe that making your smile the best it can be will go a long way toward improving your quality of life. A beautiful smile builds confidence, as well as healthy teeth and gums, and improves your overall health. Contact our young, vibrant West Orange or Maplewood office to schedule a complimentary consultation with Dr. Osuala today. Let us be your partner in achieving your dental goals!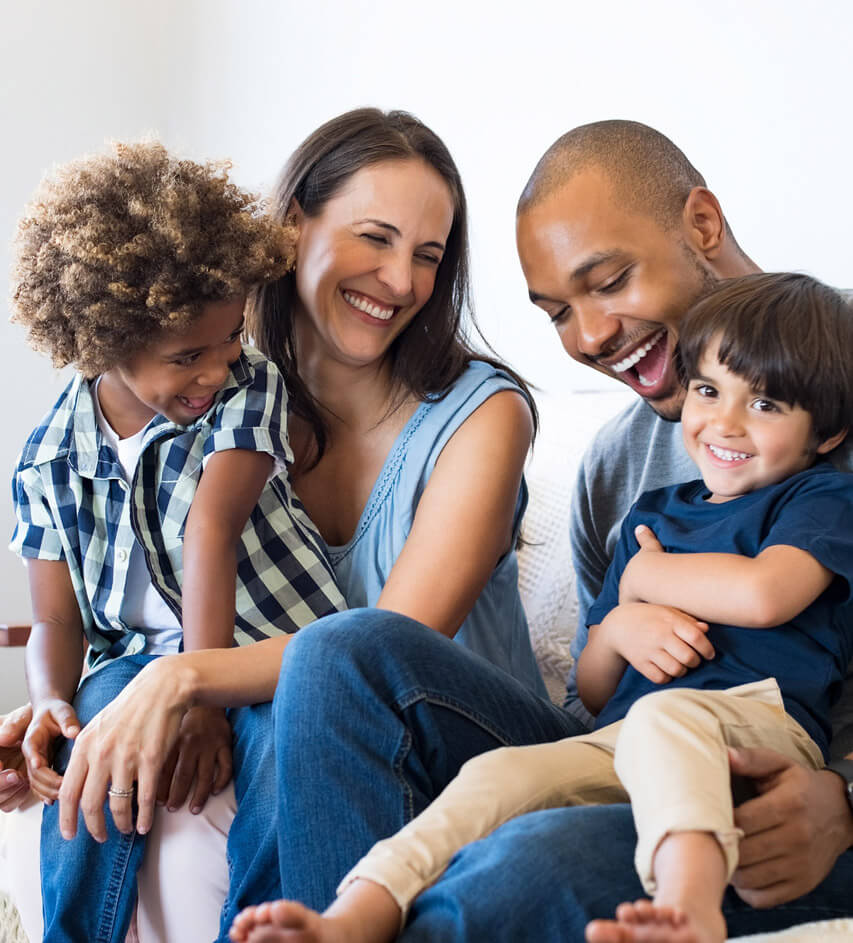 Our Rave Reviews
I have had nothing but an excellent experience with the doctor and his staff. Even though I haven't been to the dentist in years, I feel great that he is saving all my teeth so I highly recommend him.Oliver
When it comes to my dental visits, I usually get very anxious and nervous around the environment. However, after my most recent experience at this office a couple weeks ago, I can say the contrary. I was welcomed and accepted by the staff members, and the hygienist Shume took great care of me. She was very patient, gentle, and professional.Sherry
The people in the dental office are so kind and thoughtful. Everyone is always trying to make your experience wonderful, from coffee when you enter to attention to details, and a friendly, helpful staff.Mimi
Read More